He's Big and You're Not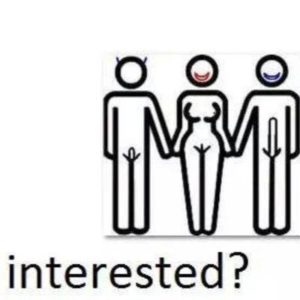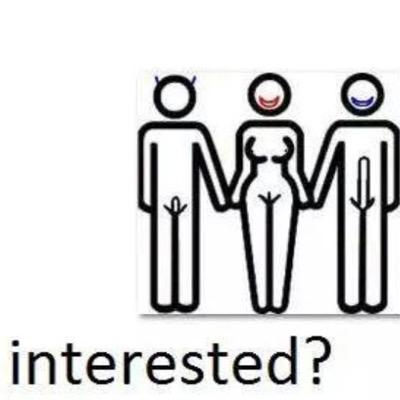 This caller last night was a cuckold, many of them call. He was in chastity and hadn't cum in a few months. He said his wife now has a black lover and he's allowed, on special occasions, to watch them fuck. He's allowed out of his cock cage rarely, for a quick orgasm, then it's back to his cock being in lockdown. I was kind of laughing at his situation, but he said he so wishes he'd be allowed to fuck his wife again. He said his cock is just too small, she told him, so his days of fucking her are over.
He does get quite aroused watching her fuck him, he's even allowed to lick the cum out of her pussy if he's a good boy. He likes the cream pie he gets to enjoy from her and recently he's been fluffing up that cock of her lover to get him hard fro his wife's pussy. He seems to have accepted his lot as a cuckold, with a dick his size, it really can't come as much of a shock that things have gone as they have for his marriage. He watches porn to get himself worked up, but being in a cock cage, he knows there will not be any sexual release for that until his wife allows it, and he never knows when that is going to happen.
He wanted me to describe him being in a chair at the end of the bed and having to watch me get fucked by several well endowed lovers, and they all had over nine inch cocks, as he was allowed to stroke his little three inch one and his few drips went on his hand. Lord, what a loser he sounded like, but hey, it's what turns him on, so enjoy it.