Pleasure My Feet and My Pussy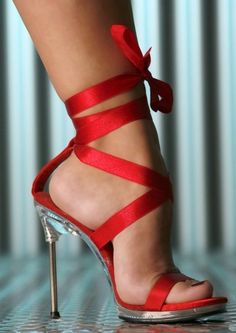 I went to several holiday parties wearing lovely outfits and nice shoes and was noticed by several men. I know my feet have a power to them to a man with a foot fetish, and I saw one practically drooling over my feet and I knew he wanted them. I charmed him and brought him home with me. I wasn't going to fuck him, but I had a feeling I could get a good, long foot massage and maybe some cunnilingus out of the night. I was correct. He asked me about my shoes as soon as we sat down and had a drink. I told him I'd gotten them recently to go with this new dress and I assumed he liked them. He did indeed.
He asked if he could massage my feet, and he carefully took off my lovely new shoes and began to massage and rub and knead the bottoms of my feet. There's few things other than sex that drove me wild like a man giving me a foot massage, and he was good at it. Within minutes I was writhing and making sex noises as he worked over my feet. I was finally satisfied with that, and he asked if he could have the honor of licking my cunt, I said yes, I'd enjoy that immensely.
I slipped out f my skirt and panties and straddled his face and he started to lick my clit and tease it with his tongue, my wetness spreading all over his face and making it shiny with my juices. I bucked my hips back and forth and soon came all over his face and it was good, he did have his talents, that was for sure. I didn't ask to fuck him or even if he wanted to. He'd served me well, my feet and my pussy, and I dressed and left as he laid there watching me.