You and Your Small Cock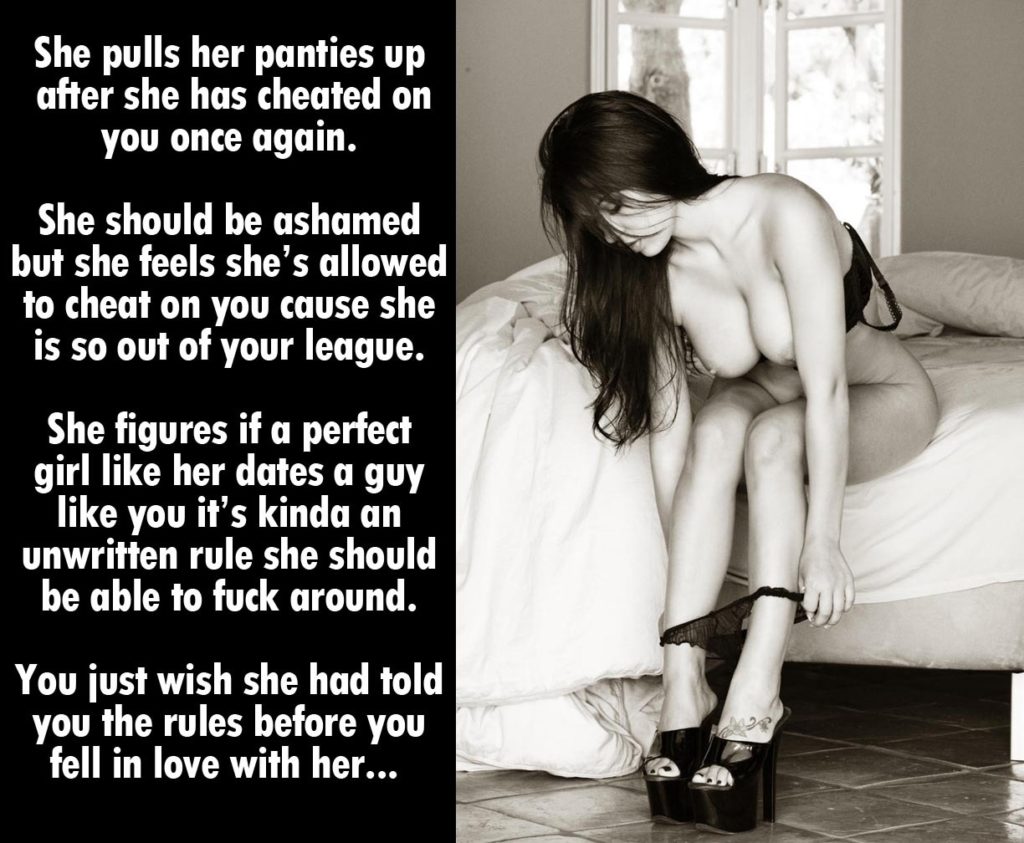 Many callers seem quite curious about what cock size I find desirable, or what cock sizes have I been with and what size is my boyfriend's cock. They seem obsessed with comparison of their own cocks to everyone else's. I tell them well, my boyfriend is a good looking man, successful at his career, but….he Is a bit lacking in the cock department, and because of that, I do see other men. He knew when we met I likely would, most of his previous girlfriends did as well. As much as he has to offer a woman, a big cock, even an average size cock, is not one of the qualities he posses.
So then callers like to hear about the big dicked lovers I take as I cuckold my boyfriend. I do have a few fuck buddies that are very good lovers that always satisfy me sexually. They aren't hung like porn stars or anything, but they have a big enough cock that I am quite filled up and love it. My boyfriend likes to hear about how small his penis is in comparison, how his girth is lacking. He does enjoy a bit of small penis humiliation and having me give him the gory details of my evenings out with other men. We haven't quite gotten to the stage yet where I'm fucking them in front of him, but he knows I do.
He finds it arousing, as many guys with an interest in cuckold do. He rubs his little cock as I relate the stories to him of my sexual encounters with men that are bigger than he is and how they satisfy me so much better than he ever could. He licks pussy very well and I do enjoy that, but it's like an appetizer, not a main course, and a girl enjoys a good main course, and that he cannot provide. I let him fuck me yes, but most times I barely feel a thing going on with the size cock he's got, I'm used to it and don't mind letting him fuck me, but I do need more on the side for sure than what he can give me.