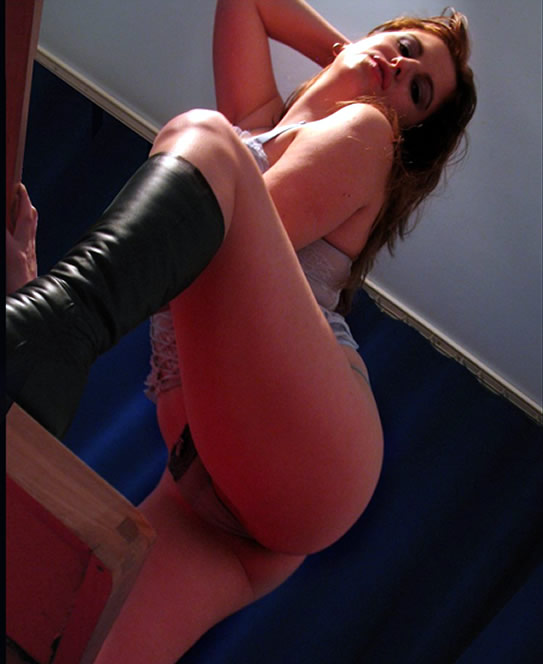 888-212-7293

Get $5 FREE Hot Phone Sex!
EXPLORE the best cheap adult chat numbers with the ultimate in filthy hardcore adult chat! Welcome to PhoneSexWow with the very best HOT, NASTY, and TOTALLY UNRESTRICTED Cheap Phone Sex for all fetishes & fantasies.
We'll help you connect LIVE with the fantasy girl, guy or even shemale of your dreams.
…all at the cheapest rates PLUS $5 FREE off your 1st call!
You can chat live one on one with real horny girls about any fantasy or fetish, listen in on the voyeur eavesdrop live line or listen to recorded erotic stories, all on one amazing adult chat number with guaranteed discrete billing and multiple easy payment options.
#1 CHEAPEST USA SEX LINE: 1-888-212-7293
UK XXX Sex On Phone: 0983-939-2210 extension 1050
UK Customer Service Number – 0844 888850, UK call cost £1.53 per min. No Credit Card Phone Sex!
CLICK HERE For Our Top 10 Cheap Sex Phone Numbers and Get $5

FREE

PhoneSex…
---
Cheap Shemale Phonesex Call Toll Free 1-888-299-9104
---
Flat Rate 15mins $19.95 Dial Toll Free 1-888-217-0131
---
Gay and Bi-Curious Calls Dial Toll Free 1-888-864-7605
---
Mature/Milf & Granny Sluts Call Toll Free 1-888-293-7514
---
Teen Girls 18+ Dial Toll Free 1-888-299-5087
---
Mommy Boys Chat Dial Toll Free 1-888-299-3017
---
Cuckold Calls Dial Toll Free 1-888-212-7293
---
Fetish Calls  Toll Free 1-888-299-9107
---
BBW Dial Toll Free 1-888-872-5346
---
NEW! Your 4th Call FREE Dial 1-888-882-3639
---
NEW! $10 Quickie Phone Sex Dial Toll Free 1-888-213-3816
---
No Connection Fee with the cheapest per minute rate we could find! Dial Toll Free 1-888-872-5351
---

Need A Cheap UK Sex Line? Call 0983-939-2210 extension 1050 for cheap Kinky Chat in the UK! UK rates are listed below. A Credit card is NOT required for UK live sex chat! Due to the Graphic Nature of these Adult Sex Lines You Must be 18 Years or Older to Call


Get Connected To Real and Sexy Phone Sex Operators…
These girls work from the privacy of their own home and are hot, bored and horny, and desperate to talk to you. They want to share their naughty fantasy's with you and find out what turns you on so that they can make you cum. Whether you like big tits, pert butts, skinny girls, curves, fat, thin, black, white, old or young we have women to suit you. There are so many to choose from that you will be able to find one that you want to talk to you.
All of our women are experts at talking dirty on the phone and they all want to please you. They want to make sure that you have a good time and cum really hard and so they will talk you through your wicked fantasies, do role plays with you and do anything to please & satisfy you.
They will even be your slave if you want them to be or they can make you theirs if you would rather. Perhaps you would rather some BDSM, mothering or anal play, the girls do not mind, they are there to please you and will do anything that you want.
There is nothing off limits and the girls are all open minded and love to get involved in your sexy thoughts, they will give anything a try and are not shocked by anything, however unusual it may seem.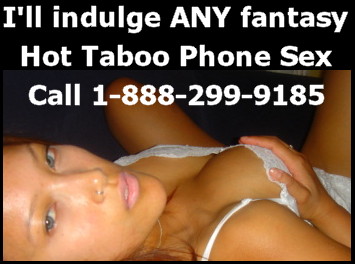 If you have never tried phone sex before then this is the ideal way to find out more. Take a chance, give them a call and see what happens…. chances are that you will really like it and you will want to call back again and again. That is what our girls want you to do, they love to make men cum and they want to give you such a good time you will call back. Good phone sex can be much better than you might imagine and so why not give the number a call and find out more about how you can have the dirtiest slut of your life!
Cheapest Per Minute Rates!! All Major Credit Cards Are Accepted! Rates as Low as 69¢
Flat Rate billing options are also Available! Dial 1-888-217-0131 for flat rate phone sex.
In the UK? Dial 0983-939-2210 extension 1050 (no credit card required for UK phonesex)

Phone Sex by Fetish:
Find and Fulfill Your EVERY Fantasy Using the Menu to the Left
Find the BEST CHEAP PHONE SEX NUMBERS for a wide range of fetishes that is guaranteed to satisfy your every fantasy and phone sex fetish right now!
---
---
USA Live 1-on-1 Adult Sex Chat Per Minute Rates Starting as Cheap as 69¢
UNITED STATES CALLERS DIAL TOLL FREE: 1-888-212-7293
Always 100% Discreet, Safe and Secure! Multiple Billing Options Available!


For a list of our TOP 10 PHONESEX NUMBERS that you can print out – CLICK HERE!